Senior Leadership team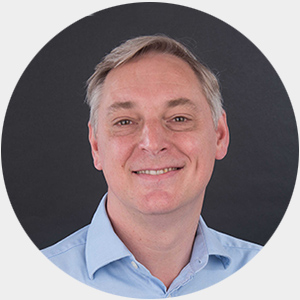 Nick Winfield
Managing Director

Nick Winfield is co-founder and managing director of Wellbeing Partners and is responsible for the commercial, financial, strategic and operational objectives and activities of the company.
With more than 25 years' experience in the UK and abroad he has worked for blue-chip multinationals and entrepreneurial companies, helping to run and develop their businesses. Nick is passionate about employee engagement and improving the wellbeing of employees.
He is a graduate of Durham University and has an MBA from Cranfield School of Management.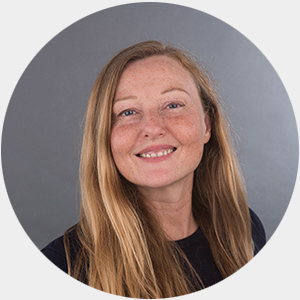 Lou Campbell
Programmes Director

Lou Campbell is co-founder and programmes director of Wellbeing Partners. She co-ordinates the research and development of our range of programmes and leads the team of fully qualified clinicians, instructors and therapists. Lou is a BACP-registered counselling psychotherapist, stress and anxiety management specialist, sleep therapist and applied-relaxation teacher. She is also a qualified instructor of the Mental Health First Aid England range of courses.
Prior to training as a mental health professional, she worked in business development at the London Stock Exchange and United Business Media.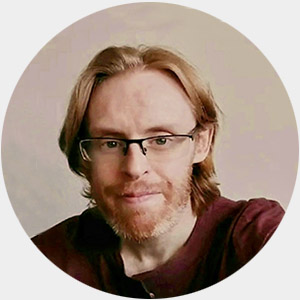 James Milford
Head of Behavioural Sciences

James Milford is our Head of Behavioural Sciences and lead Mindfulness teacher and facilitator. He is a fully qualified and experienced mindfulness-based cognitive therapist practitioner and trainer and cognitive behavioural therapy specialist.
He developed his theoretical understanding through the pioneering MSc in Mindfulness Studies at the University of Aberdeen, a 3 year masters programme incorporating mindfulness teacher training, and continued his training at the Oxford University Mindfulness Centre. He is qualified as a practitioner in both mindfulness-based cognitive therapy and mindfulness-based stress reduction techniques and has also studied Cognitive Behavioural Therapy at Birkbeck University.
James is a graduate of Oxford University and member of the Mindfulness Association.
Join the team
We are always looking for enthusiastic people to join our team. Learn more.